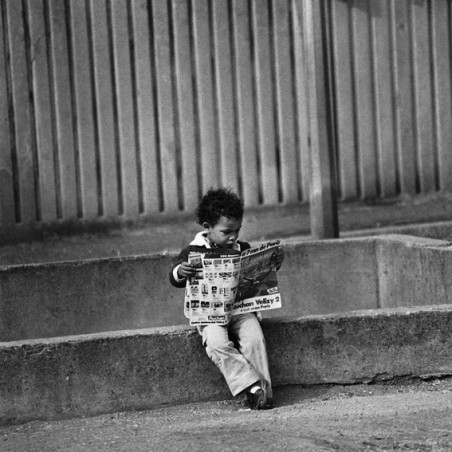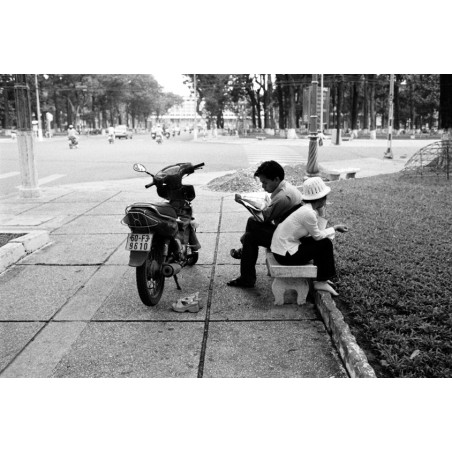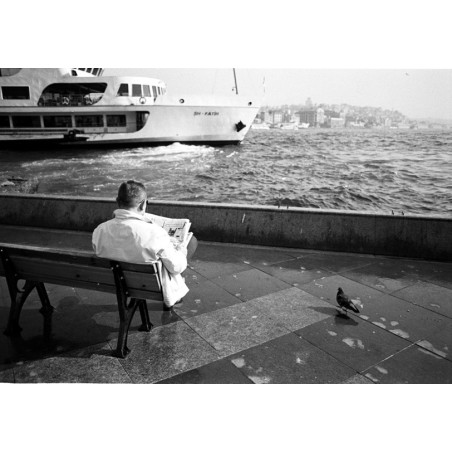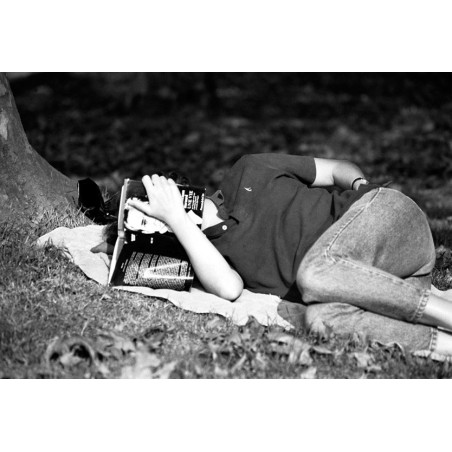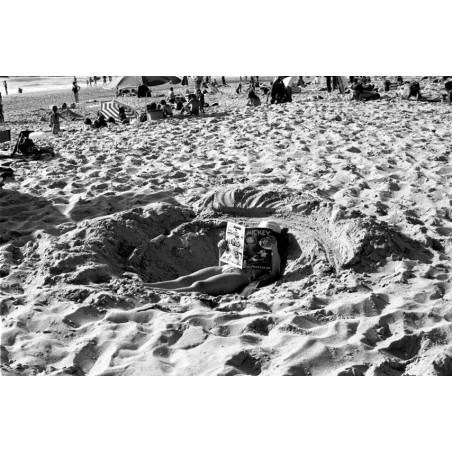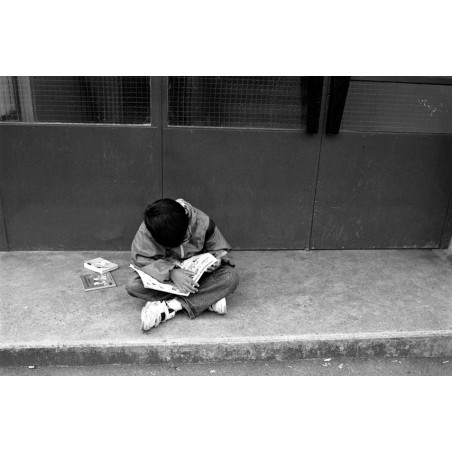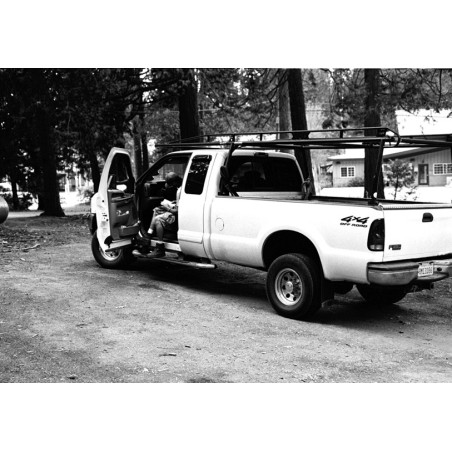 Photographs by Mathieu Do Duc

Texts by Éric Sarner and Claude-Alain Arnaud

Black and white portraits of readers

In today's world, we are surrounded by tablets, digital books, global TV programs, the gradual extinction of printed newspapers. Is there sill a large number of readers? Is it even relevant to ask such a question? It does not matter! I have always liked taking pictures of readers. It is a good way to meet new people and to express my gratitude to those who initiated me to reading and helped me shaping my sensitivity and my view.

Description:
45 photographs, 30 x 40 cm (11 x 15 inches)
Argentic photography
Frame, 40 x 50 cm (15 x 20 inches)