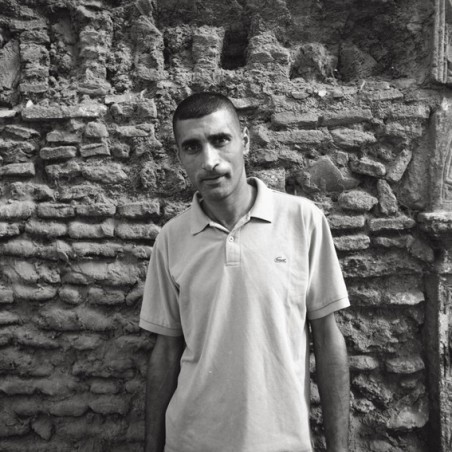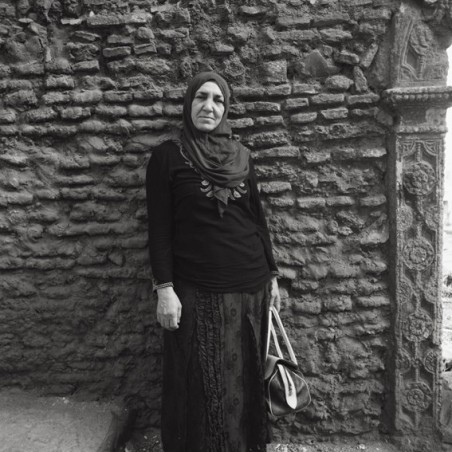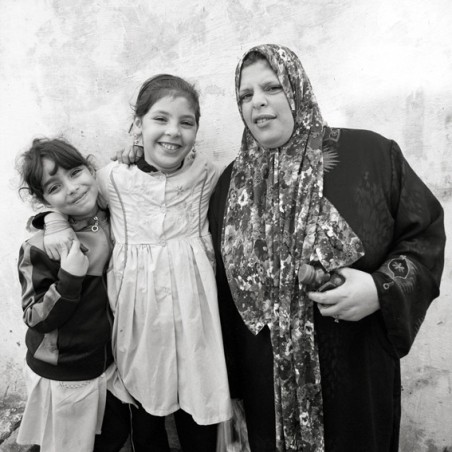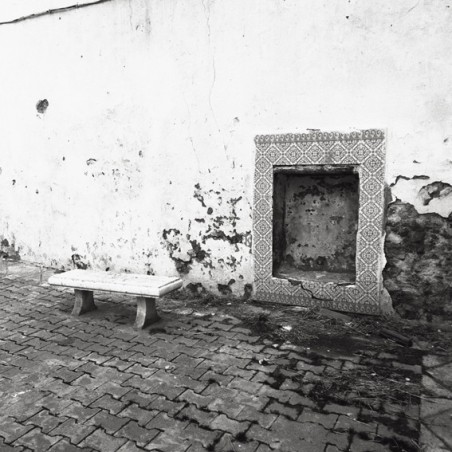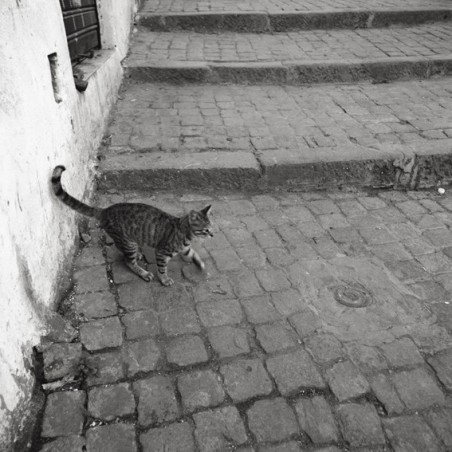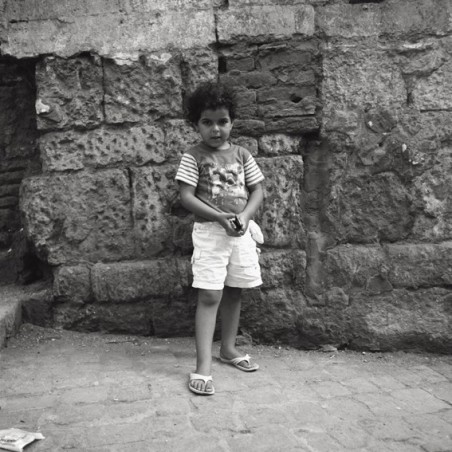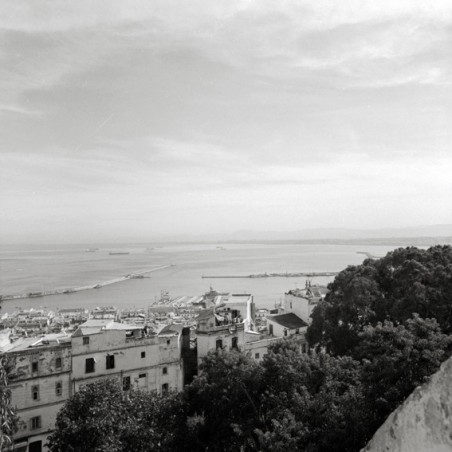 Photographs by Abed Abidat

Portraits of Casbadjis and streets of the Casbah.

Marseille, in La Plaine neighborhood, on the marketplace. "The Algiers Casbah, the Algiers Casbah", I can hear this cry of elation, midway between joy and despair. A man is shouting, I cross paths with him, look at him and I can see him.
I promised myself to come back to take his picture.

Description:
Black and white argentic photographs, middle size.
Baryta paper
Dimensions: from 40 x 40 cm (15 x 15 inches) to 110 x 110 cm (43 x 43 inches)