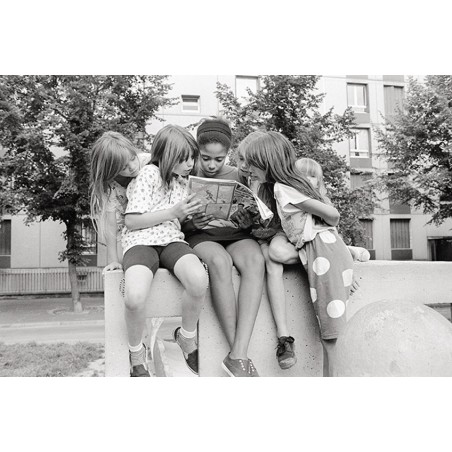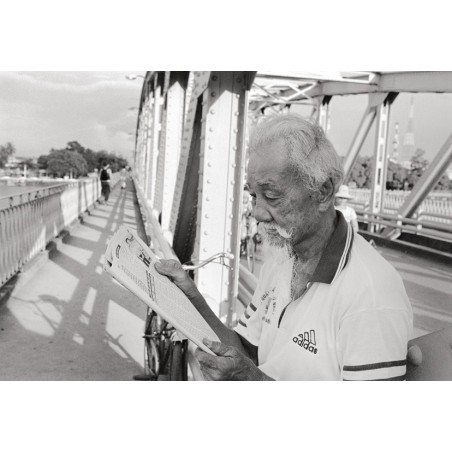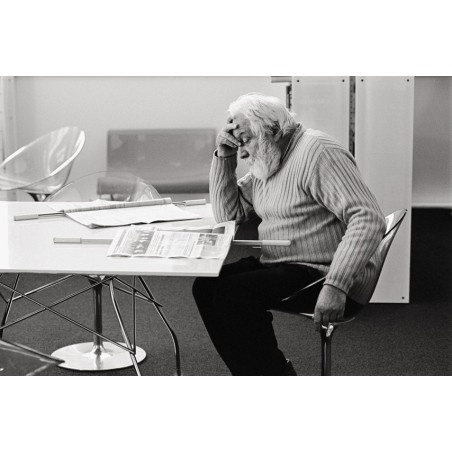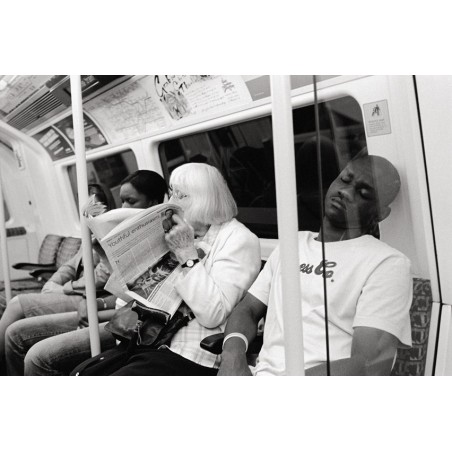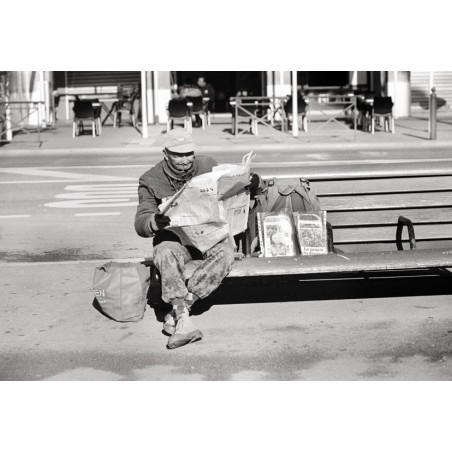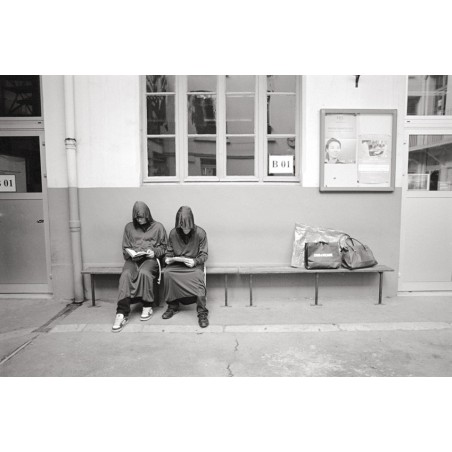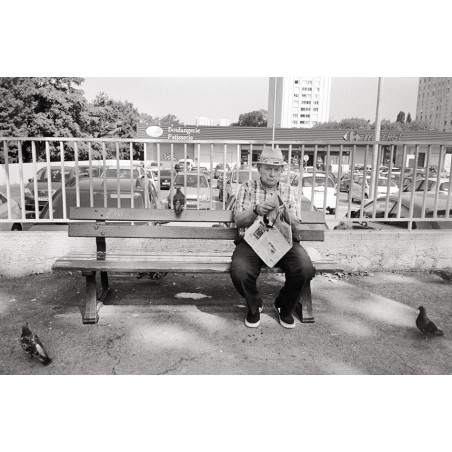 Photographs by Mathieu Do Duc

Foreword by Éric Sarner

Afterword by Claude-Alain Arnaud

Drawing by Marcelino Truong

120 pages – 85 photographs

Black and white pictures

Size: 21 x 21 cm (8.3x8.3 inches)

ISBN: 978-2-919436-33-0
Sold Out
Available in French book shops only.
"Readers, men and women, young and older, read in the street, in the subway, in a parc, in a plane, and many other places. Some places are unusual and some are common. They read a newspaper, a paperback, a magazine, a printed add, a tourist guide, a map... whether they are alone or in a group."


Mathieu Do Duc presents to us a series of photographs that reveals his love of reading and his feeling of gratefulness to those who helped him grow up as a reader, an artist and a person. He shows us which place books have in his life and in his artistic work. Above all he prouves us that if reading seems mundane, it has actually never been so.

Mathieu Do Duc is also a high school teacher. He meets a lot of students who never read. Reading has become a source of discomfort or disgust. Reading At All Costs is a response to those students that are tired of hearing that they must read. The artist thinks reading is useless and that is precisely the reason why it is interesting.