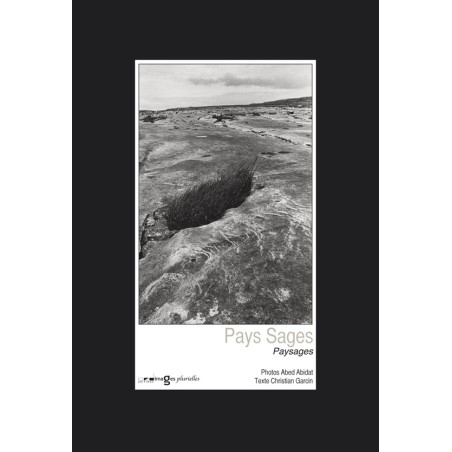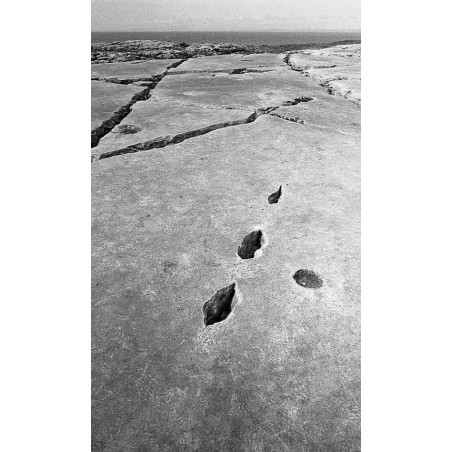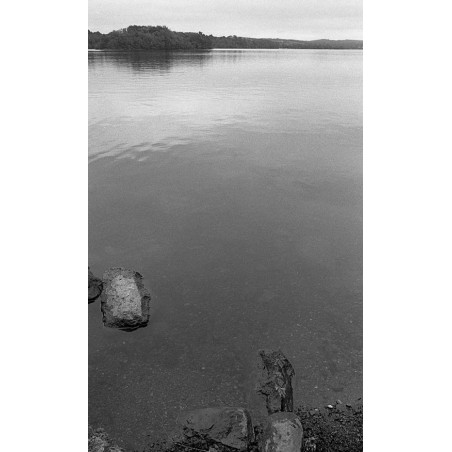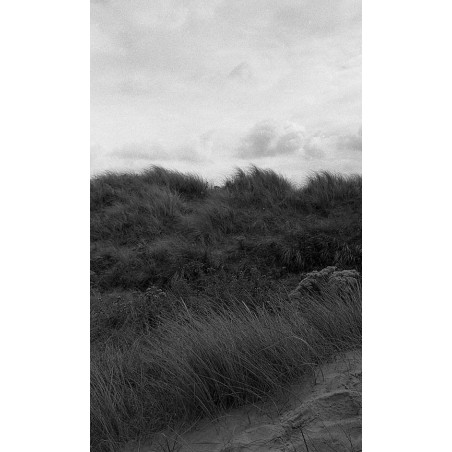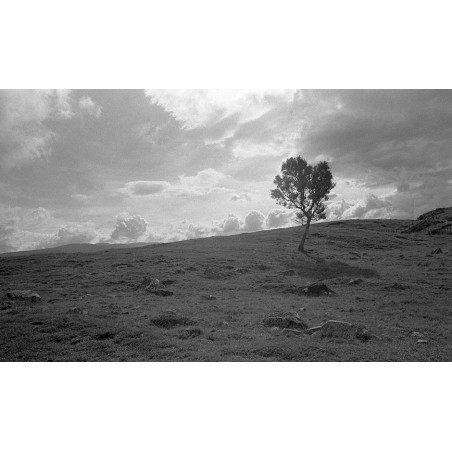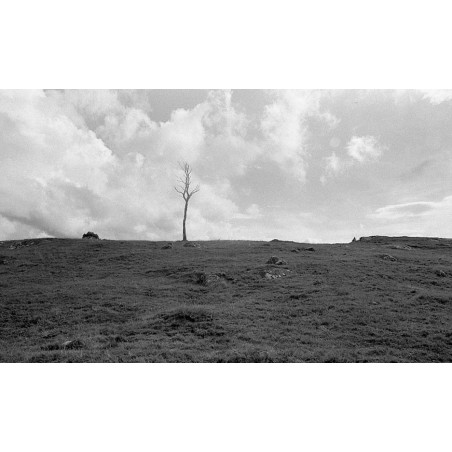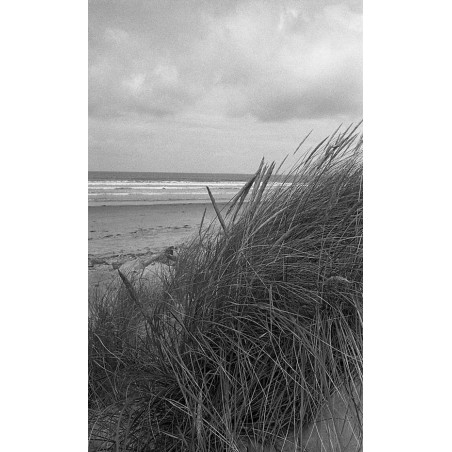 Photographs by Abed Abidat
Text by Christian Garcin
Series "Monde" ("World")
Box set of 12 black and white photographs
Size: 11x16cm (4.3x6.2 inches)

ISBN: 978-2-9517258-7-4
Pictures of landscapes all over the world.

The box set contains 12 black and white photographic cards, together with texts by the author. Carefully produced, the beautiful appearance and the quality enhance the view of the author on the topic.