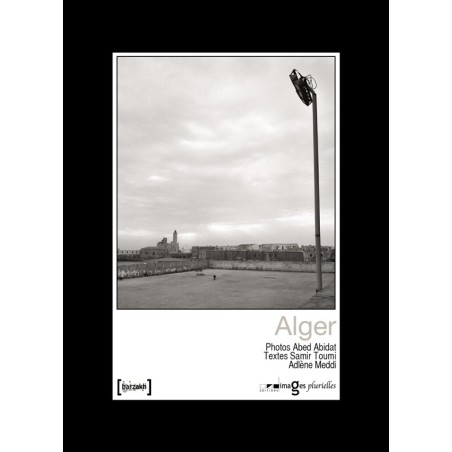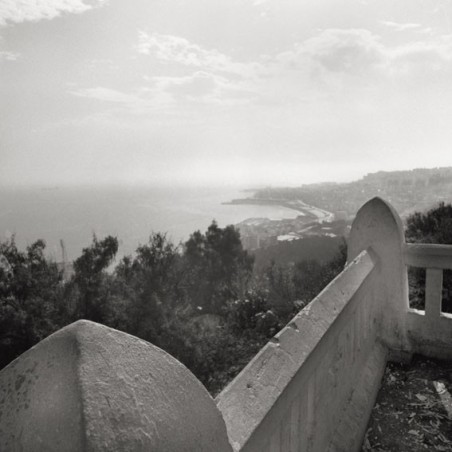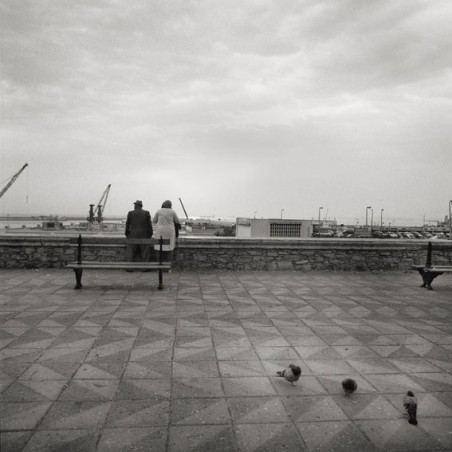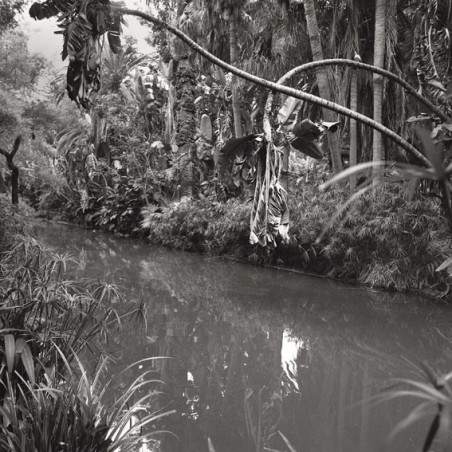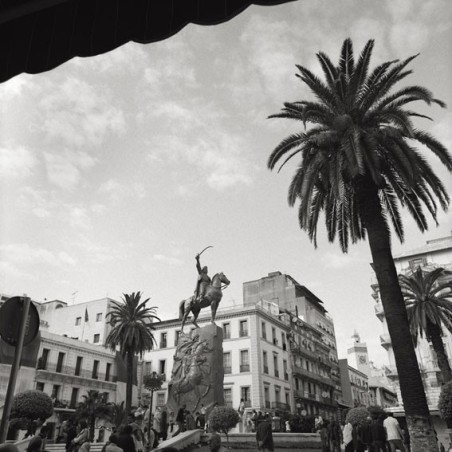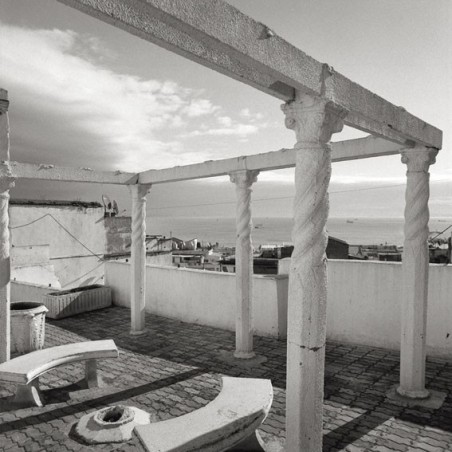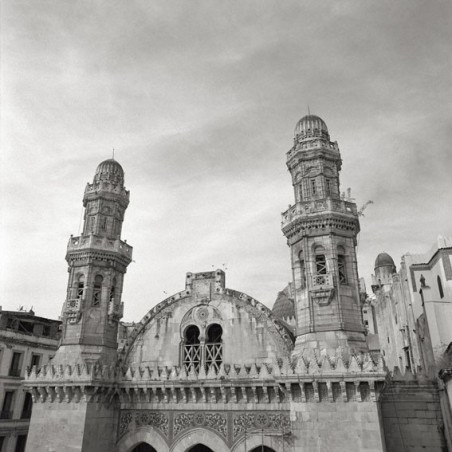 Photographs by Abed Abidat
Texts by Adlène Meddi and Samir Toumi
"Monde" collection ("World")
Box set of 24 black and white photo postcards
Size: 14x19 cm (5.5x7.4 in)

ISBN: 978-2-919436-18-7



This box set gathers images from the From Algiers and Magnetic Algiers box sets. Travelling around the capital city, the photographer took some very posed shots with his medium format camera, he now gets us to discover the nooks and crannies of this city that is constantly on the move.
Co-published with Barzhakh Éditions in Algiers, and in partnership with the French Institute of Algiers.


The box set contains 24 black and white photo postcards, accompanied by texts from the author. Produced with great care, the beautiful appearance and the quality enhance the author's view on the topic.