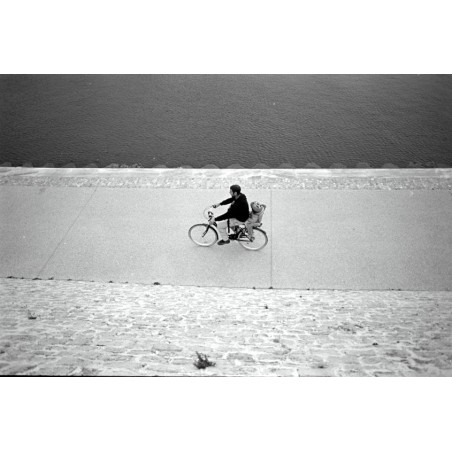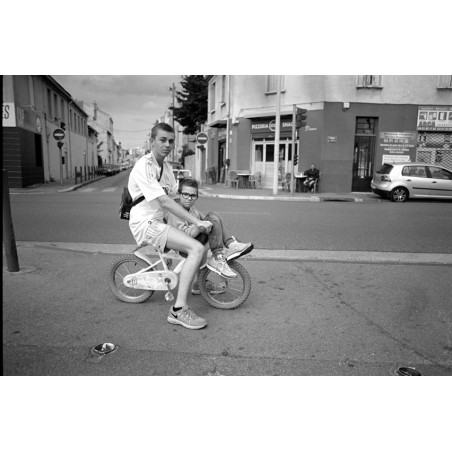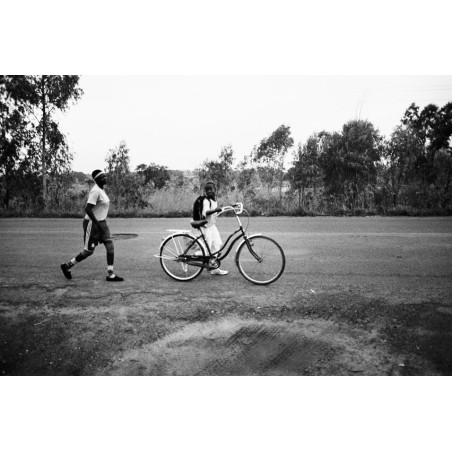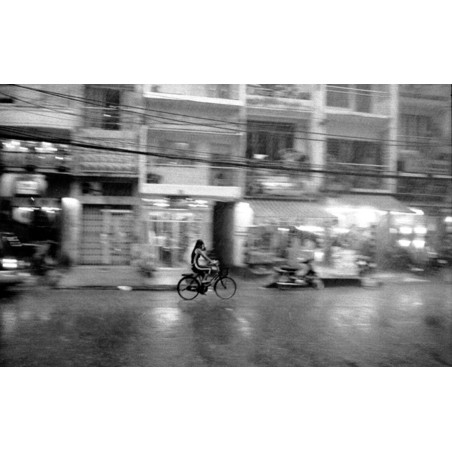 Photographs by Mathieu Do Duc
Text by François Thomazeau
Box set of 13 black and white photographs
Size: 11x16 cm (4.3x6.2 inches)
ISBN: 978-2-919436-38-5
The first bike is 200 years old and bikes are as popular as ever!


The box set contains 13 black and white photographic cards, together with texts by the author. Carefully produced, the beautiful appearance and the quality enhance the view of the author on the topic.