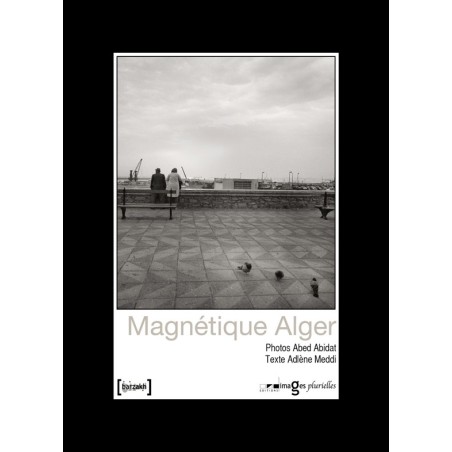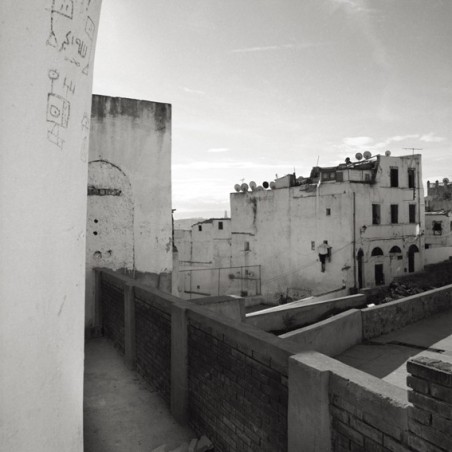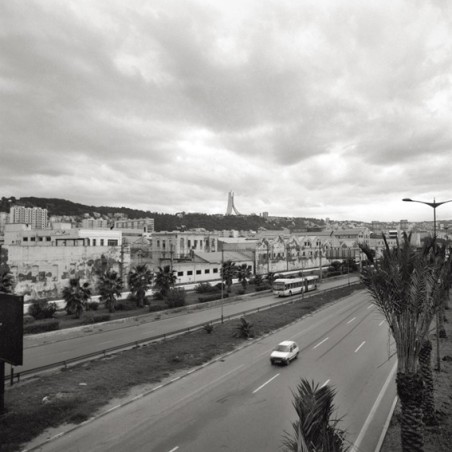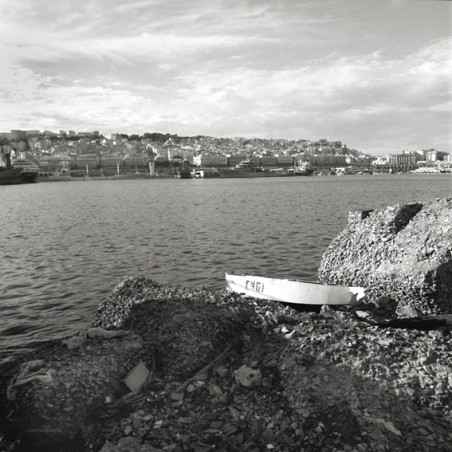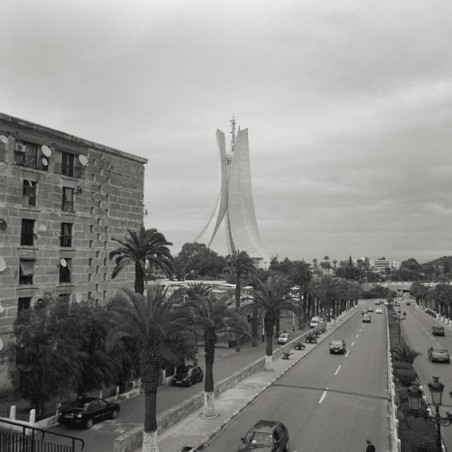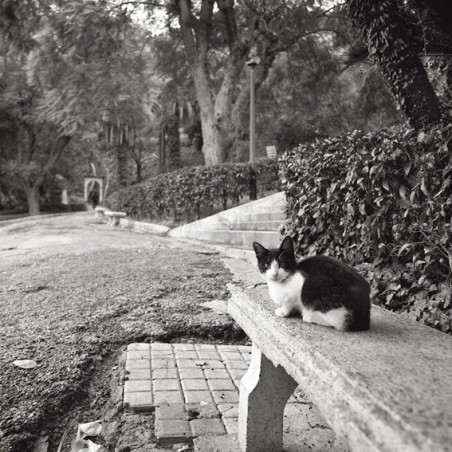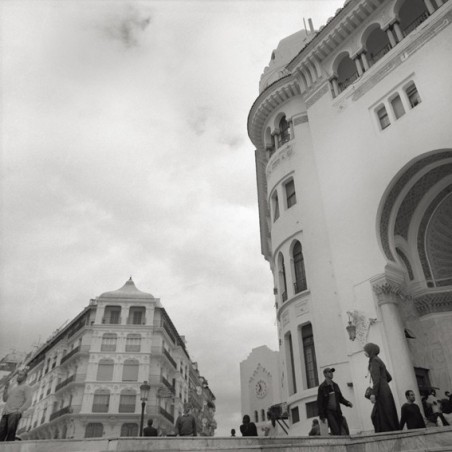 Photographs by Abed Abidat

Text by Adlène Meddi

"Monde" Series ("World")

Box set of 12 black and white photographs

Size: 14x19cm (5.5x7.4 inches)

ISBN: 978-2-919436-17-0 / 9782919436170



The trip continues with the discovery of Algiers's soul expressed in a paradox of sweltering heat, noise and ever-captivating images of peace and timelessness.
Co-published with Barzhakh Éditions in Algiers. In partnership with the French Institute of Algiers.


The box set contains 12 black and white photographic cards, together with texts by the author. Carefully produced, the beautiful appearance and the quality enhance the view of the author on the topic.