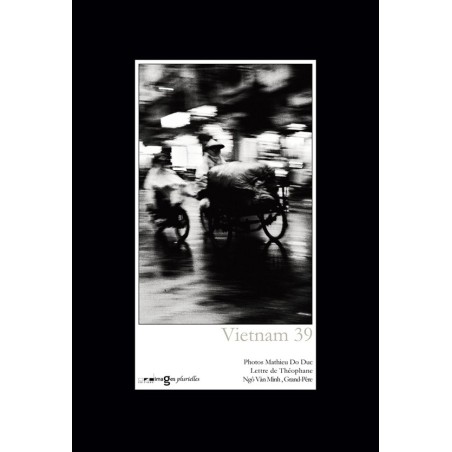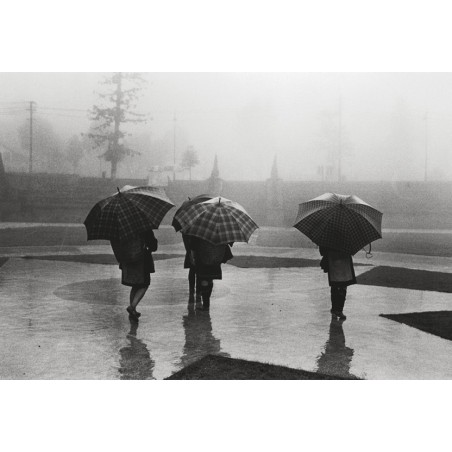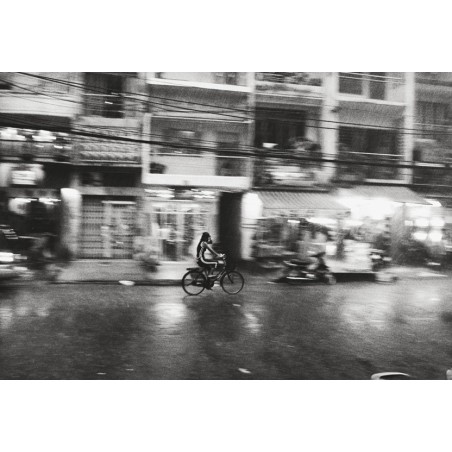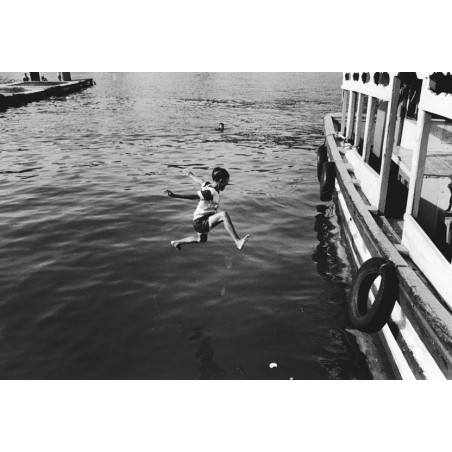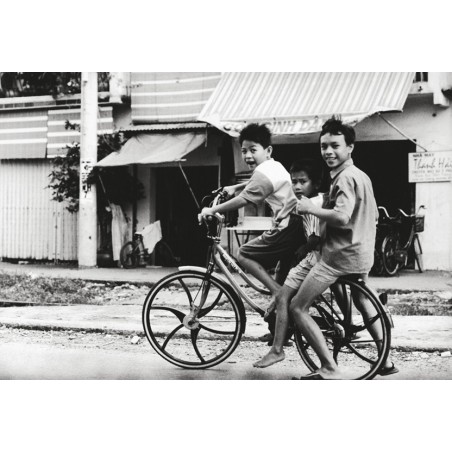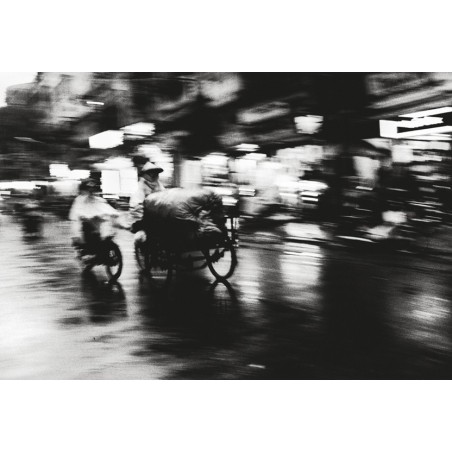 Photographs by Mathieu Do Duc
Text by Théophane Ngô Vàn Minh
"Monde" collection ("World")
Box set of 12 black and white photo postcards
Size: 11x16cm (4.3x6.2 in)

ISBN: 978-2-919436-09-5
 
Mathieu Do Duc went back to Vietnam in 2003, after more than 39 years of absence. This trip was a shock, and taking photographs was a way for the artist to distance himself from his emotions and his (re)discovery. He captures the differing vision of a former child on today's Vietnam. The box set contains a beautiful letter written by the photographer's grandfather.


This box set contains 22 black and white photo postcards, accompanied by texts from the author. Produced with great care, the beautiful appearance and the quality enhance the author's view on the topic.