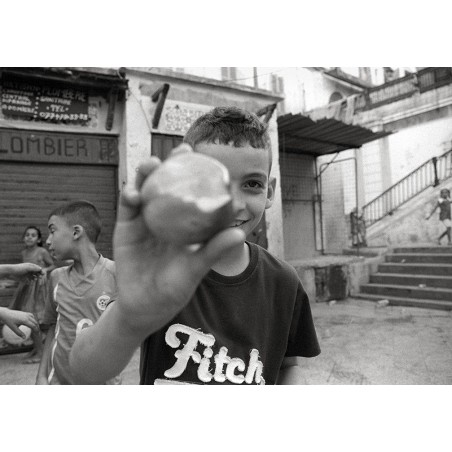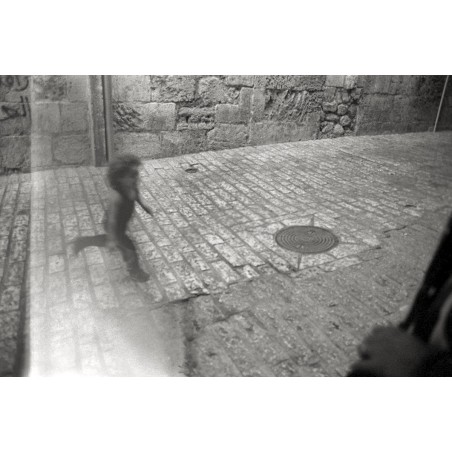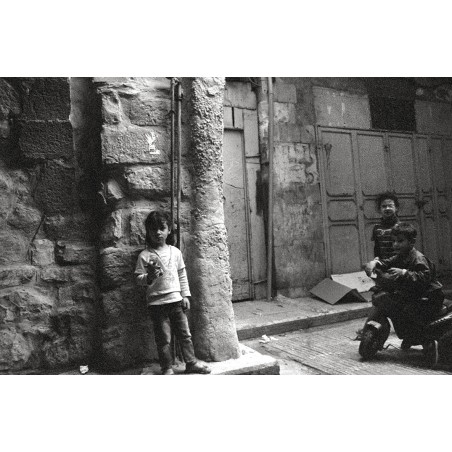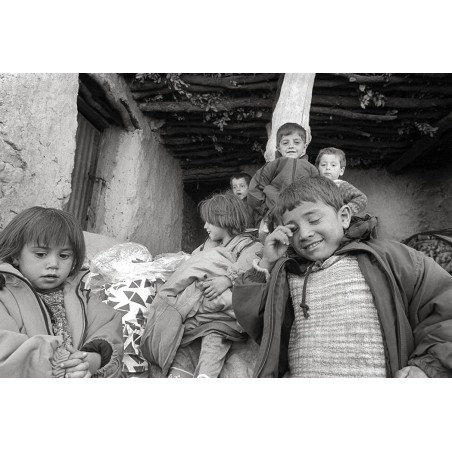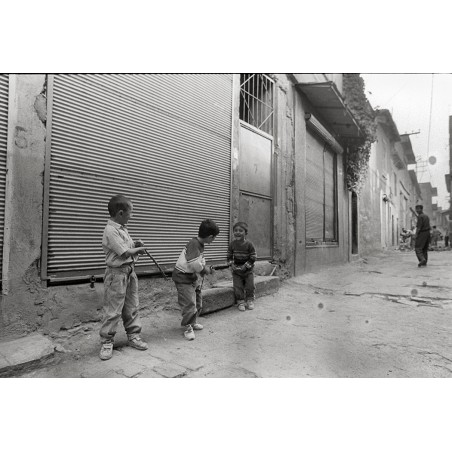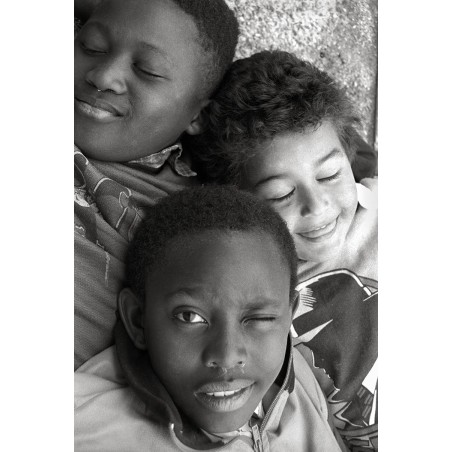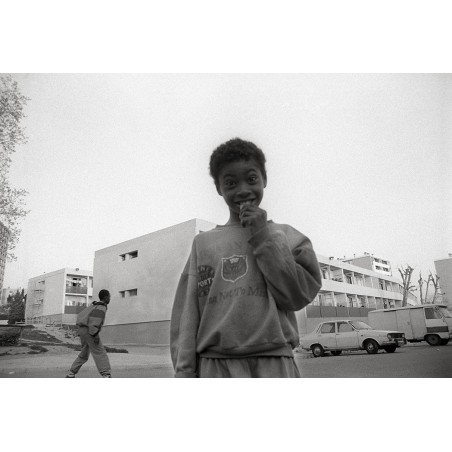 Photographs and text by Abed Abidat
96 pages - 66 color photographs
Size: 17x24 cm (6,7x9.4 in)

ISBN: 978-2-919436-62-0
Travels around the world. Here time does not matter.
No matter the origin, children are kings.
It is through narrow streets, devastated buildings or empty lots acting as streets streets, children playing, living or working that the photographer walks us.