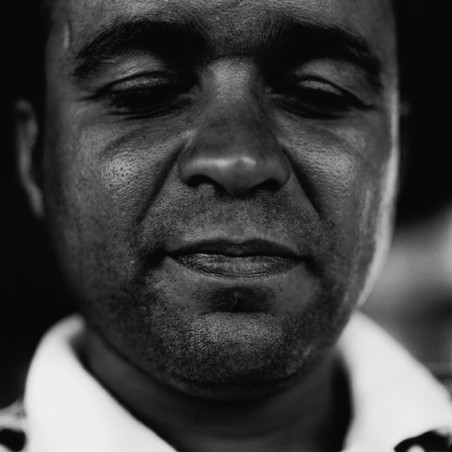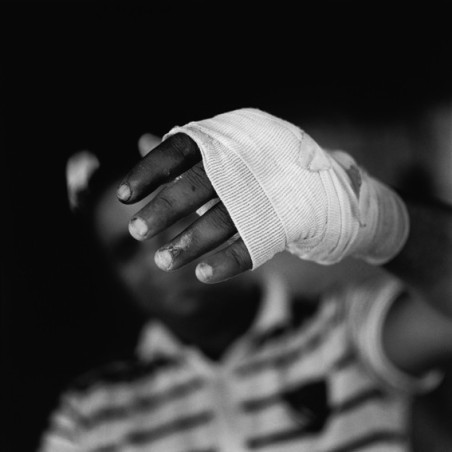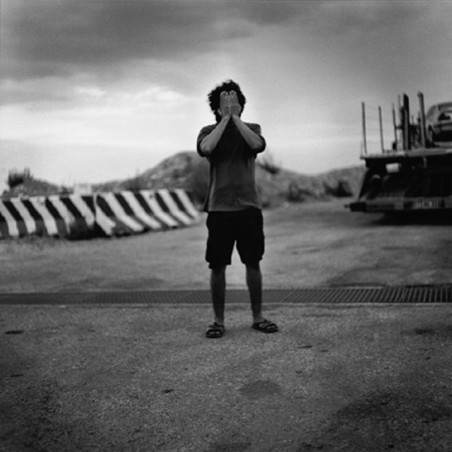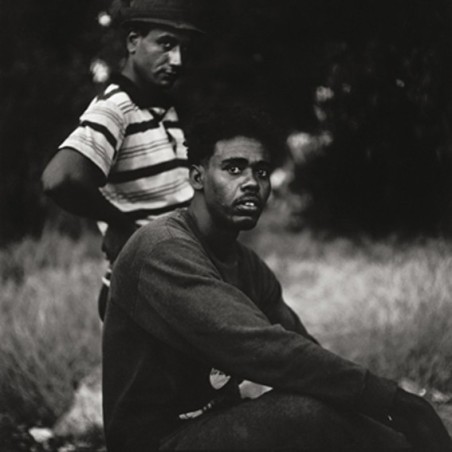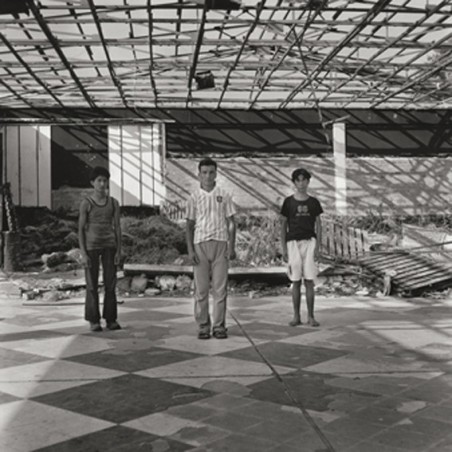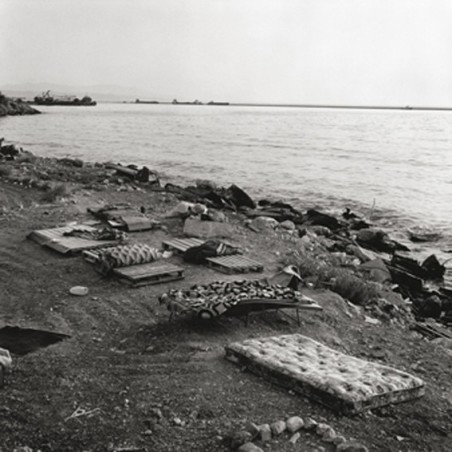 Photographs by Stephanos Mangriotis
Afterword by Laurence Pillant and Amnesty International
"Librement" Series ("Freely")
108 pages - 45 photographs
Photographic report, black and white pictures
Size: 22x22 cm (8.6x8.6 inches)

ISBN: 978-2-919436-02-6
Patras is a place of transit. This port in western Greece is a gathering place for many migrants, from Afghanistan, Irak, Iran, Eritrea, Somalia, Sudan, Algeria and Morocco. They are waiting for the right moment to hide away in a lorry and board on a ship to Italy. Full of determination, yet with the fear of being caught, they wait for months, even years, to take the next step of their clandestine journey. They arehowever fully aware of new obstacles that await them on the road towards the European dream, ''Europa inch'Allah''.


This publication was issued with the support of Amnesty International.