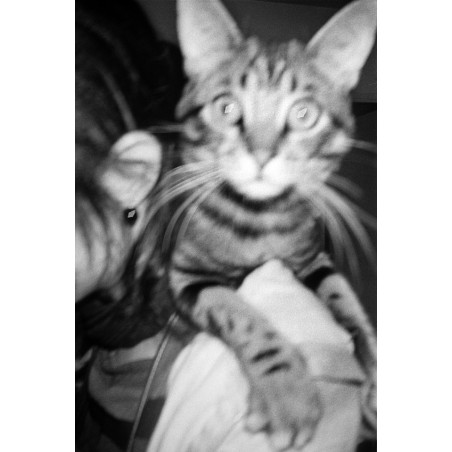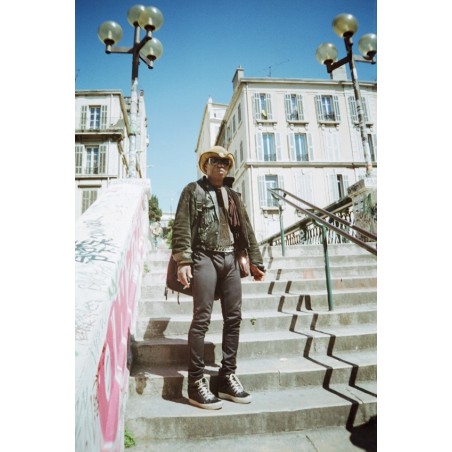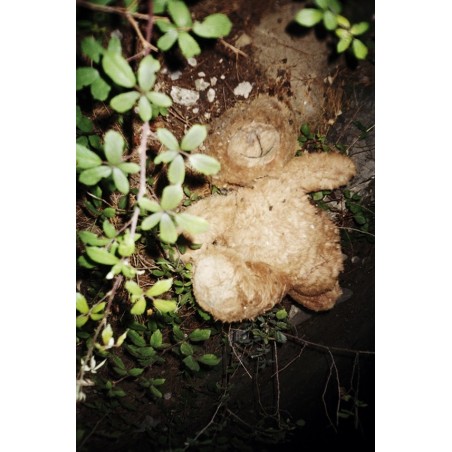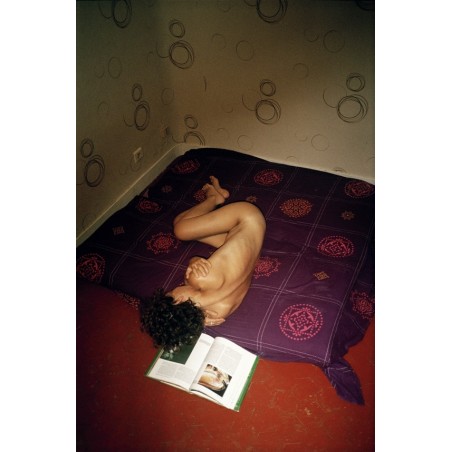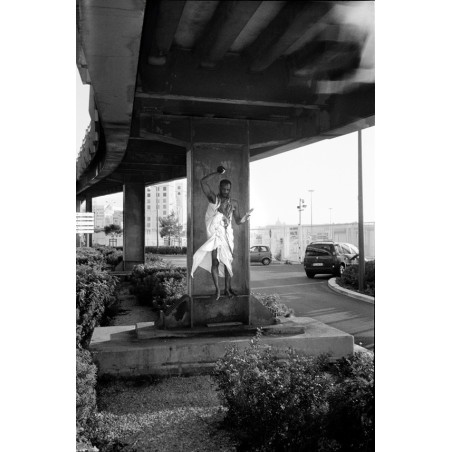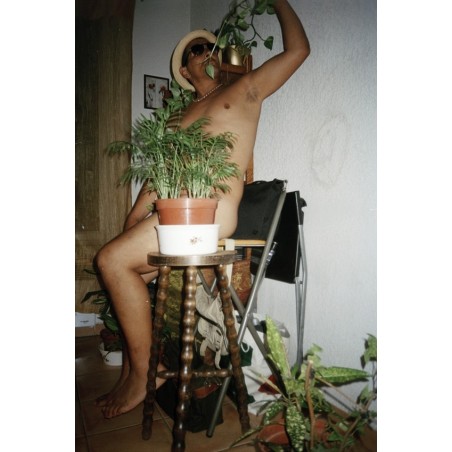 Another Journal - A Four-Year Madness
Collective work
Foreword by Jean Naudin
120 pages – 77 color photographs
Size: 17x24 cm (6.5x9.5 in)

ISBN: 978-2-919436-20-0


Another Journal (Un Autre Journal) challenges the notion of normalness. This project is a collective work, created by a group of mentally-disabled people in Marseille. The project stands on the border between sickness and health, artist and amateur.
These powerful visions break down walls. Undefinable feelings emerge. There is a silver line between the inner self and the outside world.
This book is the result of a four-year collective artistic experience, initiated by the Un Autre Journal project, launched after Stephanos Mangriotis, a photographer, Carole Coquantif, a nurse, and Charlotte Lenoir, a psychiatrist, met. They were led by the shared desire to offer a safe space of expression that would go further than a basic workshop.
Each participant was given a camera to take pictures of their everyday life. Weekly meetings were organized outside of the hospital to look at and discuss their work.