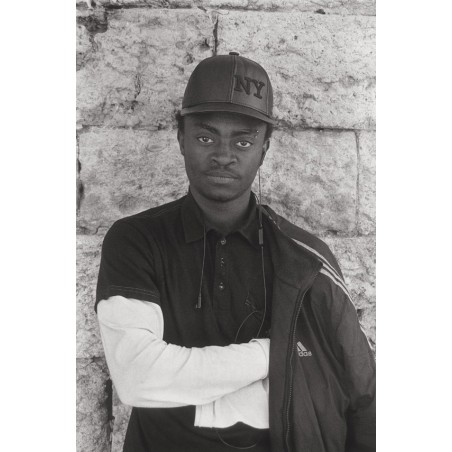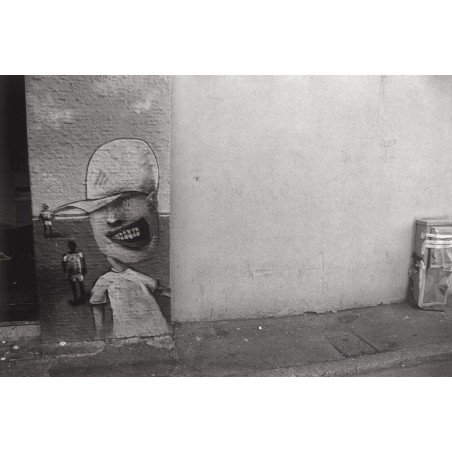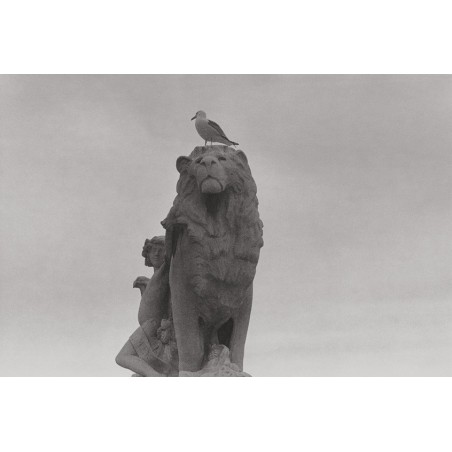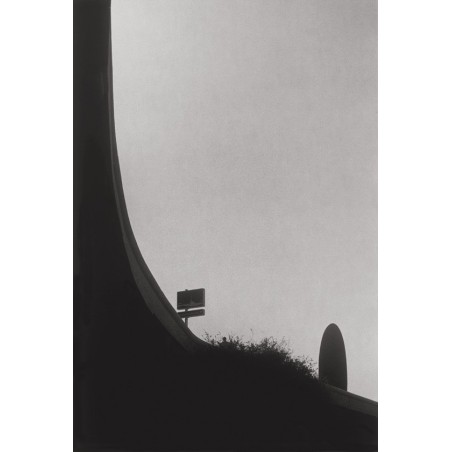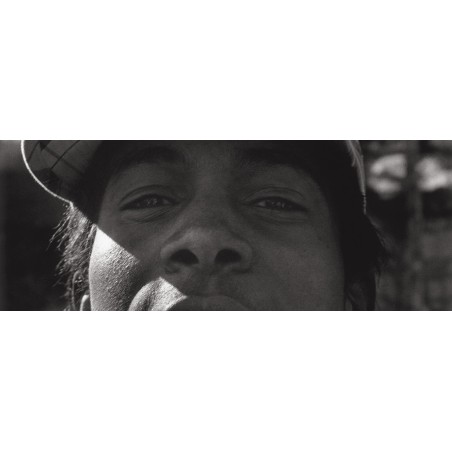 And they made their magic...
Collective work
Foreword by Sara Vidal

"Librement" collection ("Freely")

108 pages - 45 photographs
Photoreport
Size: 21x21 cm (8.6x8.6 in)

ISBN: 978-2-9529228-6-9


This book is a blend of texts and photographs. Students from La Cabucelle High School (Marseille, 15th district) shared their vision of the city of Marseille, allowing their imagination to roam free. This book lets literature, history, geography and arts to merge, breaking down the walls between the various subjects so that learning in high school makes more sense.