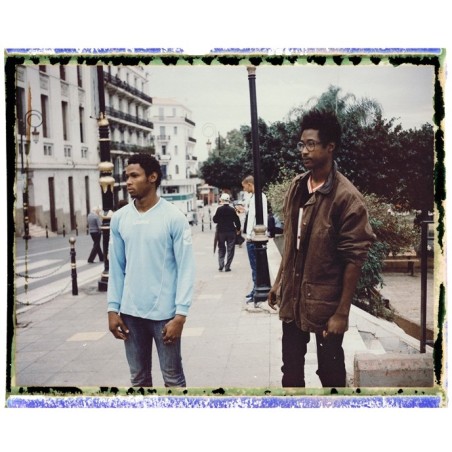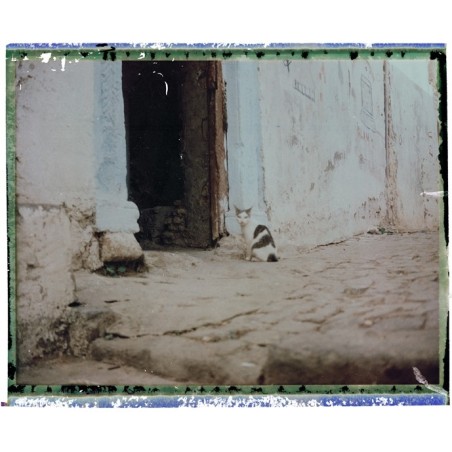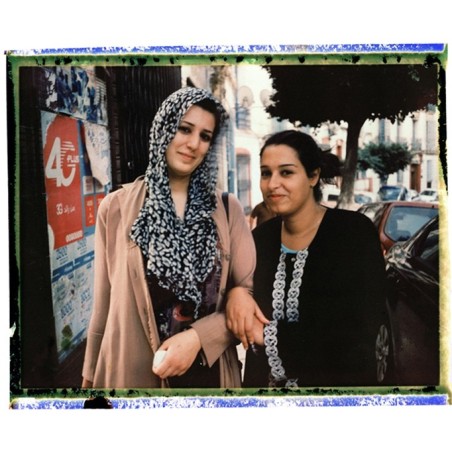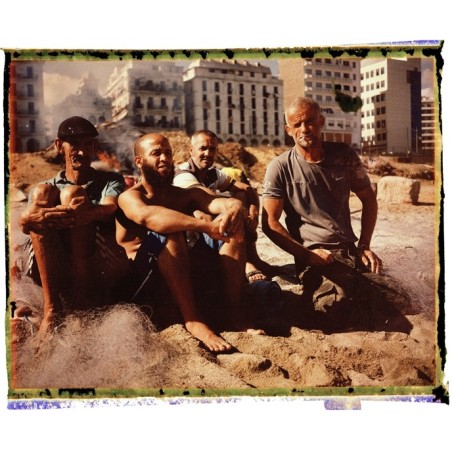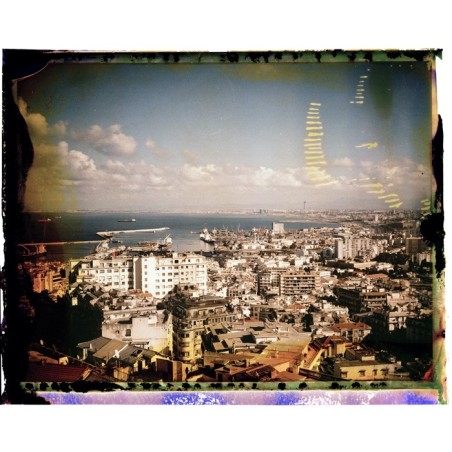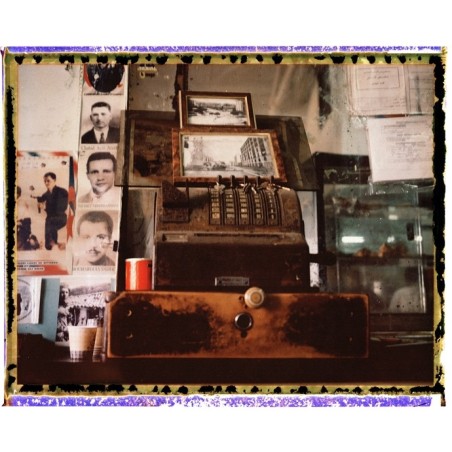 Photographs by Abed Abidat
Foreword by Samir Toumi
120 pages - 66 photographs
Instant Polaroid color photographs
Size: 23x24 cm (9.05x9.4 in)

ISBN: 978-2-919436-23-1
The photographs in this book were taken with an authentic polaroid camera in the city of Alger. The artist traveled to Alger for three years to collect pictures. He experienced a unique social interaction and creative process: he offered the picture to the person he shot, but kept the negative of the photo. He then created a book and an exhibition with those negatives.